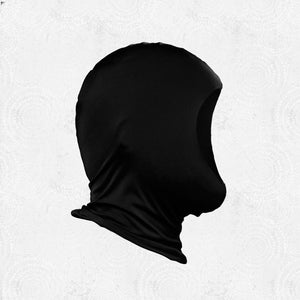 The special spandex balaclava I offer is the perfect accessory for almost any mask and costume requiring the majority of your face to be covered.
Balaclava Features
• 100% Spandex
• Long neck design
Commission orders take 2-4 weeks to process.
International orders may be subject to expensive importing/customs fees upon pick-up depending on destination country.